Return to Headlines
Click here for State Preschool Eligibility Requirements
Thank you for your interest in Sunnyvale State Preschool.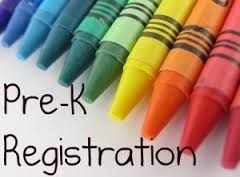 Our preschool has two centers available, each with two sessions daily.
Our locations for the 2020-2021 school year are: San Miguel School and at Lakewood Elementary School. Our sessions are from 8:15 am to 11:15 am or 12:00 pm to 3:00 pm.
Our State Preschool is accepting families with children 4 years old and 3 years old (Priority is given to 4-year-olds first).
To determine qualification for our State Preschool program please be prepared to bring the following documents to the preschool office at 750 Lakechime Dr. Room 3. Sunnyvale, CA 94089:
2 recent pay stubs or recent taxes for each working parent.
Birth certificate
Immunization records
Proof of residence
Once accepted to our program you will complete Infosnap (online) registration.
If you have any questions or to set up an appointment please call Grissel Ramirez at 408-522-8213 ext 2039 or visit our office.
The State Preschool Program is designed to provide readiness experiences for students.
Eligibility is determined by criteria developed by the State.
Priority will be given to children:
Ages three to four referred by Child Protective Services.
Age four or three who meet the lowest income standard as set by the State. 

Age three who meet the lowest income standard if no four-year-olds are on the list.
Children must be 3 years old on or before December 1st.
(EC 8208) Equal treatment and access to services are provided without regard to race, creed, religion, national origin, ethnic background, sex or physical handicaps. This program operates without religious instruction or any form of corporal punishment.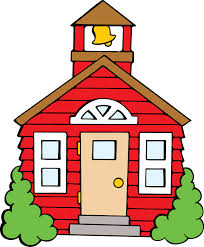 State Income Ceiling Guide For State Preschool
Maximum Gross Household Income
Family Size

1 or 2

Family Size

3

Family Size

4

Family Size

5

Family Size

6

Family Size

7

Family Size

8 +

5,889
6,511
7,441
8,632
9,823
10,046
10,269

You may also click on the CA Department of Ed website for assistance with income eligibility and fee assessment http://www2.cde.ca.gov/familyfee/famfeecalc.aspx