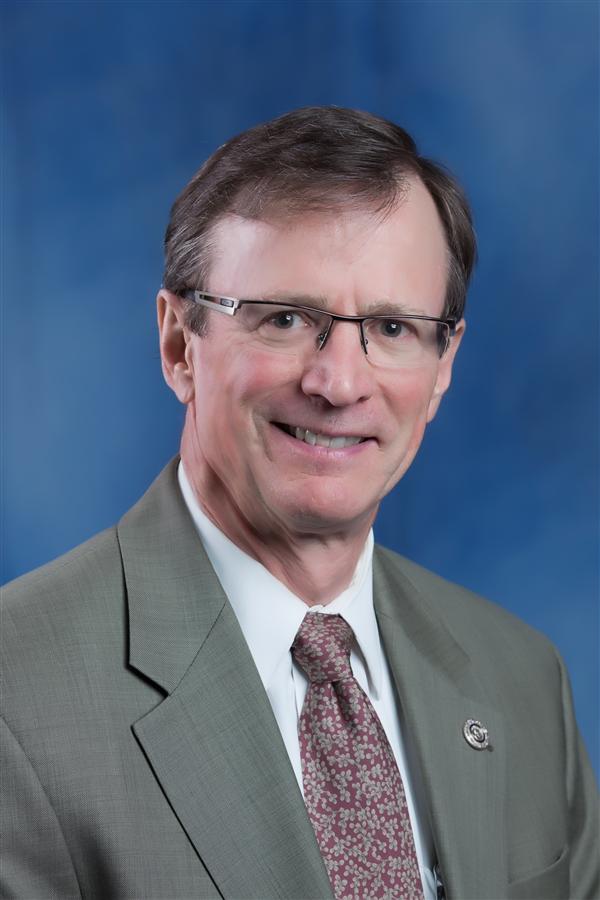 Phone: 408-522-8200
Email:
Degrees and Certifications:
Bachelor's degree in Business Administration and Education from Nebraska Wesleyan University. Master's and doctorate degrees in Educational Administration from the University of Nebraska-Lincoln.
Dr.

Benjamin H. Picard

Dr. Benjamin Picard joined Sunnyvale School District in 1987. He has served the district in various administrative positions prior to his appointment to Superintendent of Schools in 2009.

Prior to moving to Sunnyvale, the Nebraska native served as a teacher or administrator in three different Nebraska communities from 1972 through 1987.

During his time in Sunnyvale, Dr. Picard has been active as a community volunteer primarily through his membership in the Rotary Club of Sunnyvale.

Dr. Picard has served on the joint-task force for the Columbia Neighborhood Center, which is a community partnership for education, health, and recreational services, serving north Sunnyvale since its inception in 1996.

He also serves as an executive board member for the Sunnyvale Chamber of Commerce and on the Community Advisory Committee for the Palo Alto Medical Foundation. He served on the Board of Managers of the Northwest YMCA for ten years.

Dr. Picard is married to Susanna Lee-Picard and they reside in Sunnyvale.