Sunnyvale School District Board Members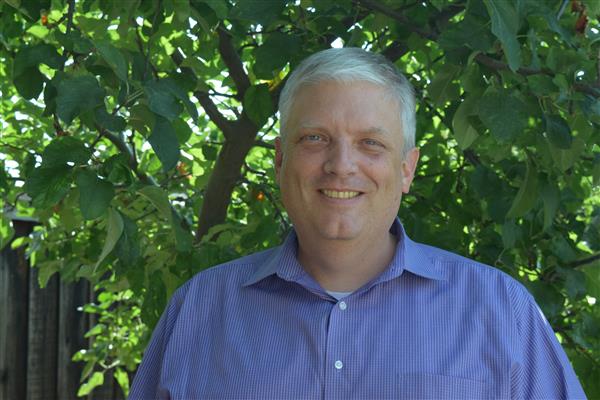 Phone:
Email:
Degrees and Certifications:
Jeffrey Arnett

Term: 2014-2018


Jeff Arnett was first elected to the Sunnyvale School District Board of Education in December 2003. He was a social studies teacher for Tracy Unified School District before accepting his current position as Assistant Principal for Campbell Union High School District. He served on the City of Sunnyvale's Parks and Recreation Commission from January 2001 to January 2005. He earned an administrative credential from the University of San Francisco and a masters in Education from the University of Phoenix. Mr. Arnett also holds a bachelors degree in International Relations and Affairs from the University of Nebraska-Lincoln. Jeff Arnett is currently serving as board president.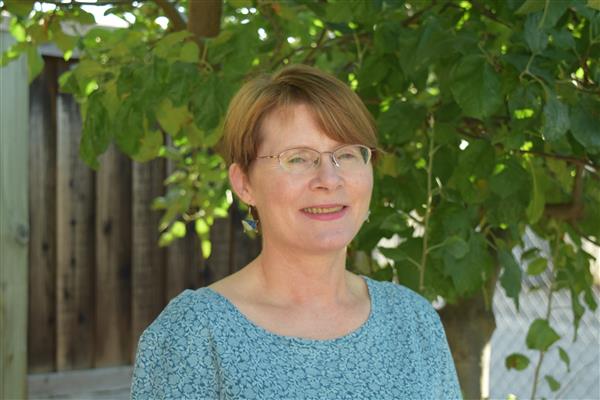 Phone:
Email:
Degrees and Certifications:
Anita Herrmann

Term: 2014-2018

Anita most recently served as the Vice President of the 2014-2015 school board. She previously served as President and Clerk. She is currently on the Facilities and Finance and Wellness subcommittees. She served as co-chair on both Measure B campaigns as well as the Measure G campaign to raise funds for our schools. For several years, Anita has volunteered with the AVID (Advancement Via Individual Determination) program at SMS (Sunnyvale Middle School) and Reading Partners at Vargas and San Miguel.

She served as PTA President at Cherry Chase and SMS, as well as other positions. Anita earned a M.S. in Electrical Engineering with a math minor from Georgia Tech. She earned a B.A. in Architecture and a B.S. in Civil Engineering from Lehigh University. She attended public schools in Pennsylvania, North Carolina and Florida.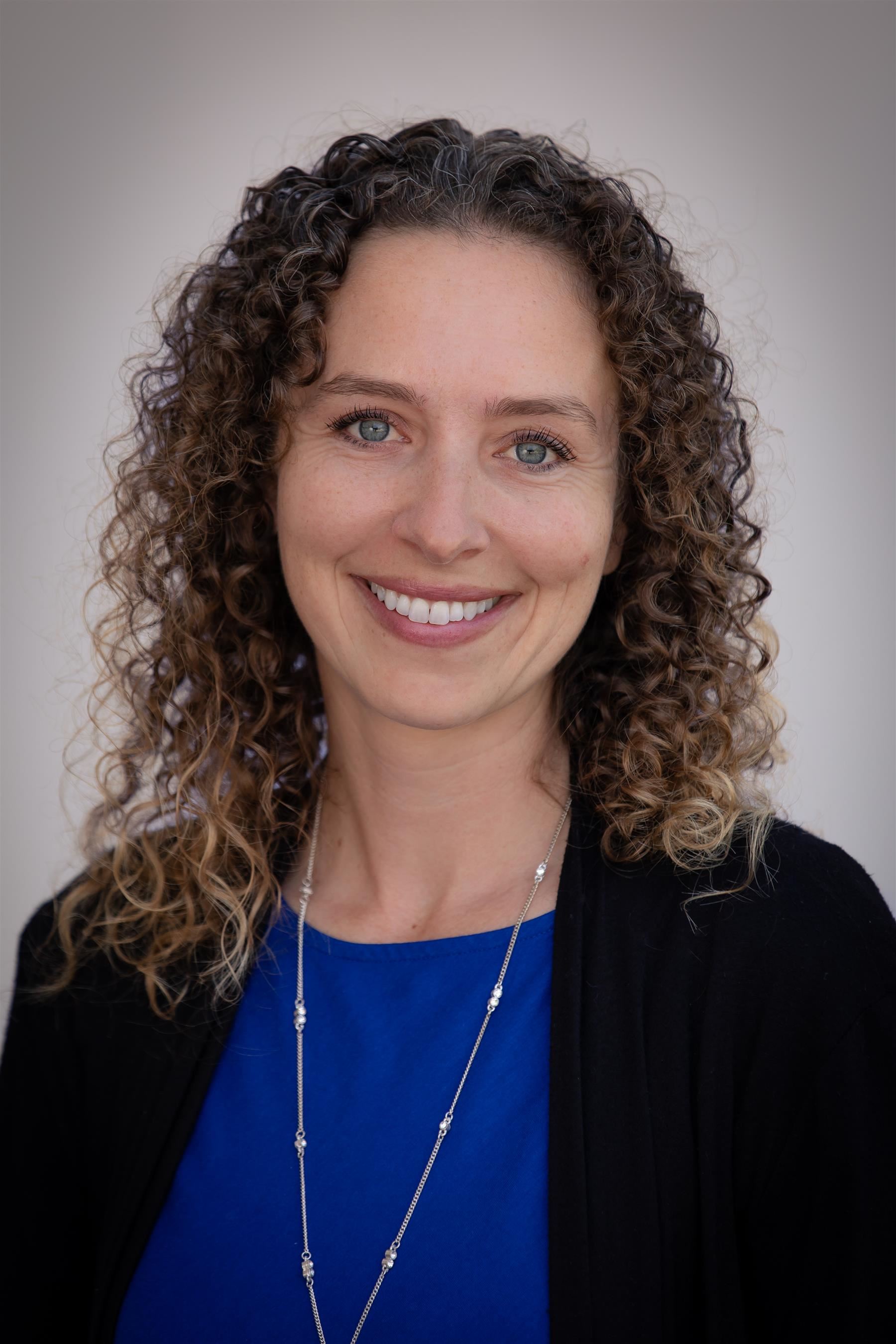 Phone:
Email:
Degrees and Certifications:
Michelle Maginot

Term: 2017-2018

Michelle Maginot has been a Sunnyvale resident for more than 30 years. She attended Cumberland Elementary School, Sunnyvale Middle School, and Fremont High School. She currently has two students in the district and her third/youngest will be starting school this the fall. She received a bachelor's degree in political science from Brigham Young University. While in college, she interned at the U.S. Department of Education in Washington D.C in the Office of Legislation and Congressional Affairs.

She has been an active member of the school's PTO board for the last two years and started an annual welcome back picnic at the school two years ago. In 2010, she organized and continues to run a weekly music class for toddlers and parents free to the community. The following year she organized and continues to run a monthly mothers' career development and support group. She has been active in her children's sports leagues and is an active member of her church community. She has also been an active participant as a Project Cornerstone ABC reader, leading hour-long lessons on various topics around social-emotional well-being.


Her hope as a board member is to continue the great work of the board and administration and continue to work to remove the barriers which prevent some of our students from receiving the high-quality education our schools provide.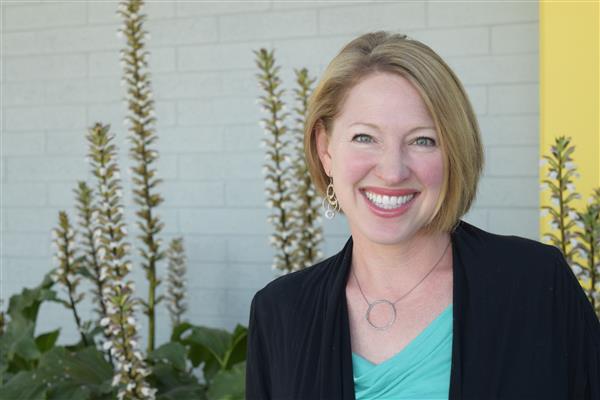 Phone:
Email:
Degrees and Certifications:
Reid Myers

Term: 2016-2020

Reid Myers is an active and passionate community volunteer and a Sunnyvale school board trustee since 2011. She is currently the Clerk of the board and has previously served as Vice President and President. She is a former PTA President with professional experience ranging from managing million-dollar advertising budgets to leading the name change and re-branding of a global company.

Reid is the founder and leader of the Cumberland South Neighborhood Association in Sunnyvale, and she facilitates quarterly meetings of neighborhood association leaders across the city. She was co-chair of two successful campaigns to secure much-needed funds for the Sunnyvale School District during a time of difficult budget cuts: Measure B in 2011 and Measure G in 2013.

Currently, she is President of the Santa Clara County School Boards Association and an elected Delegate, representing Region 20, for the California School Boards Association. She is an active board member on the newly founded Sunnyvale Education Foundation, where she acts as a liaison between the foundation and the Sunnyvale School District. Reid has a BSBA from the University of Arizona in Marketing, and an MBA with honors from San Jose State. She lives with her husband, two kids, and two dogs in Sunnyvale where her children attend local schools.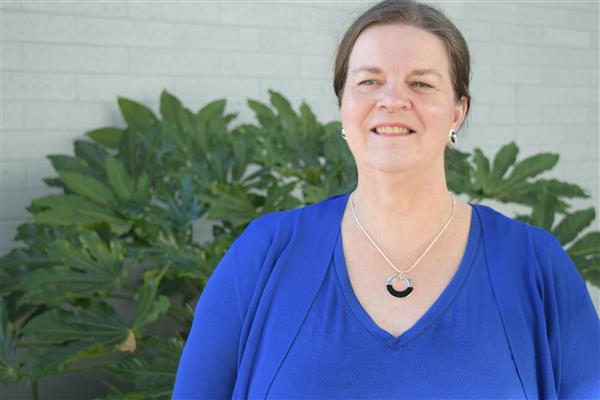 Phone:
Email:
Degrees and Certifications:
Nancy Newkirk

Term: 2016-2020

Nancy Newkirk has lived in Sunnyvale for 32 years. She received a bachelor's degree in nursing from the University of Florida and was trained in early childhood education. She previously served as a Master Teacher at the Ohlone College Lab Preschool Program for three years and as Head Teacher with HeadsUp! Child Development Center in Palo Alto for two years. She volunteered as a First 5 Family Ambassador in Sunnyvale and as a youth bowling coach at Homestead Lanes. She is a Santa Clara School Boards Association District Representative and is a member of the Sunnyvale Collaborative for Healthier Youth and the Santa Clara County Office of Education's Inclusion Collaborative. In 2011, she served on the Yes on Measure B steering committee, which advocated for a parcel tax that would bring $1 million annually to the district for seven years.


Ms. Newkirk first served on the Sunnyvale school board in 1995. She said her focus remains on supporting student success.