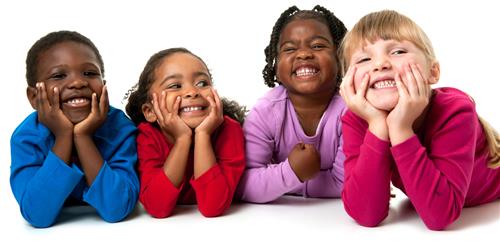 504
What is Section 504 of the Rehabilitation Act of 1973?

Are there differences between Section 504 and Special Education? What are they?

What is considered a physical impairment?

What is considered a mental impairment?

What does substantial limitation mean?

What are major life activities?

What evaluations are required to qualify a student for Section 504?

Who decides which students can qualify for a Section 504 plan?

What are considered reasonable accommodations?

What services may be provided under a Section 504 plan?