District English Learner Advisory Committee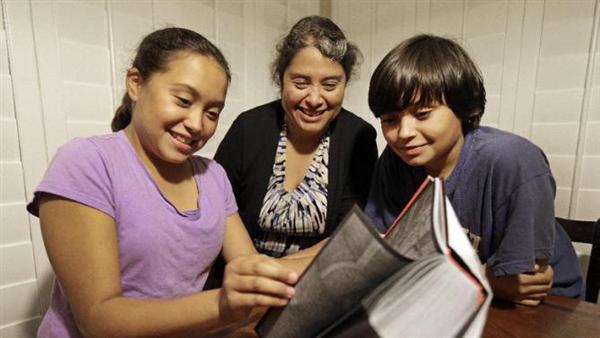 Each California public school district, grade kindergarten through 12, with 51 or more English Learners, must form a District-level English Learner Advisory Committee (DELAC) or subcommittee of an existing district-wide advisory committee. Parents or guardians of English Learners not employed by the district must constitute a majority membership (51 percent or more) of the committee.

English Learner Advisory Committee (ELAC) teams in our district play an important role in helping us educate families about programs offered to our English Learners (EL), as well as advising our instructional teams about how we can best support our EL students! Every California public school is required to form an ELAC, which includes parents of English learners in numbers proportionate to the percentage of English Learners enrolled at the school. More information about the state requirements can be found here. For information about the ELAC team at your child's school, please visit the "For Families" channel of your school's website or contact the principal directly. For general questions about ELAC, please call us at the district office at 408-522-8200.